** This month's Health Awareness
MARCH HEALTH AWARENESS FOCUS: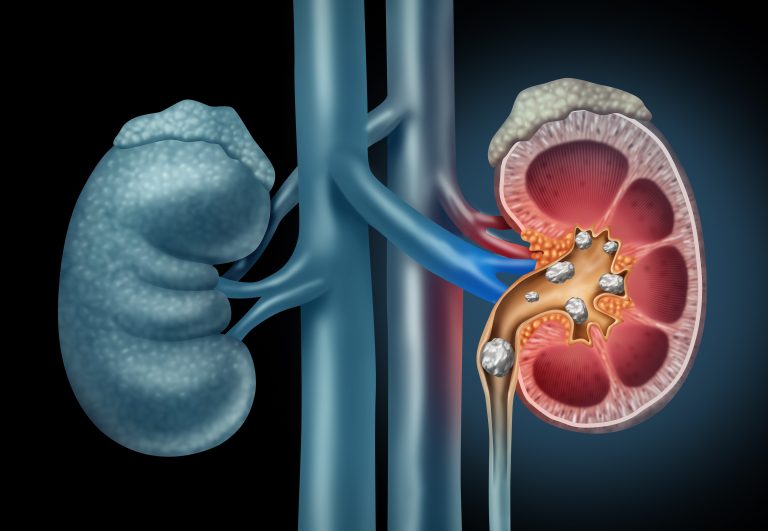 March Awareness Month -
March is National Colorectal Cancer and Kidney Awareness Month
Colorectal cancer is preventable, treatable, and beatable.  We encourage you to get screened -- it could save your life.
Kidney disease is often referred to as a "silent disease."  Protecting your kidneys may allow you to continue to work, spend time with family and friends, stay physically active, and do other things you enjoy.  Take time to protect your health!
STAY HEALTHY